Implements secure networking and physical security solutions on each level of demand
ranging from individual to institutional level.
Developing and Re-developing communities by preserving the environment and resources.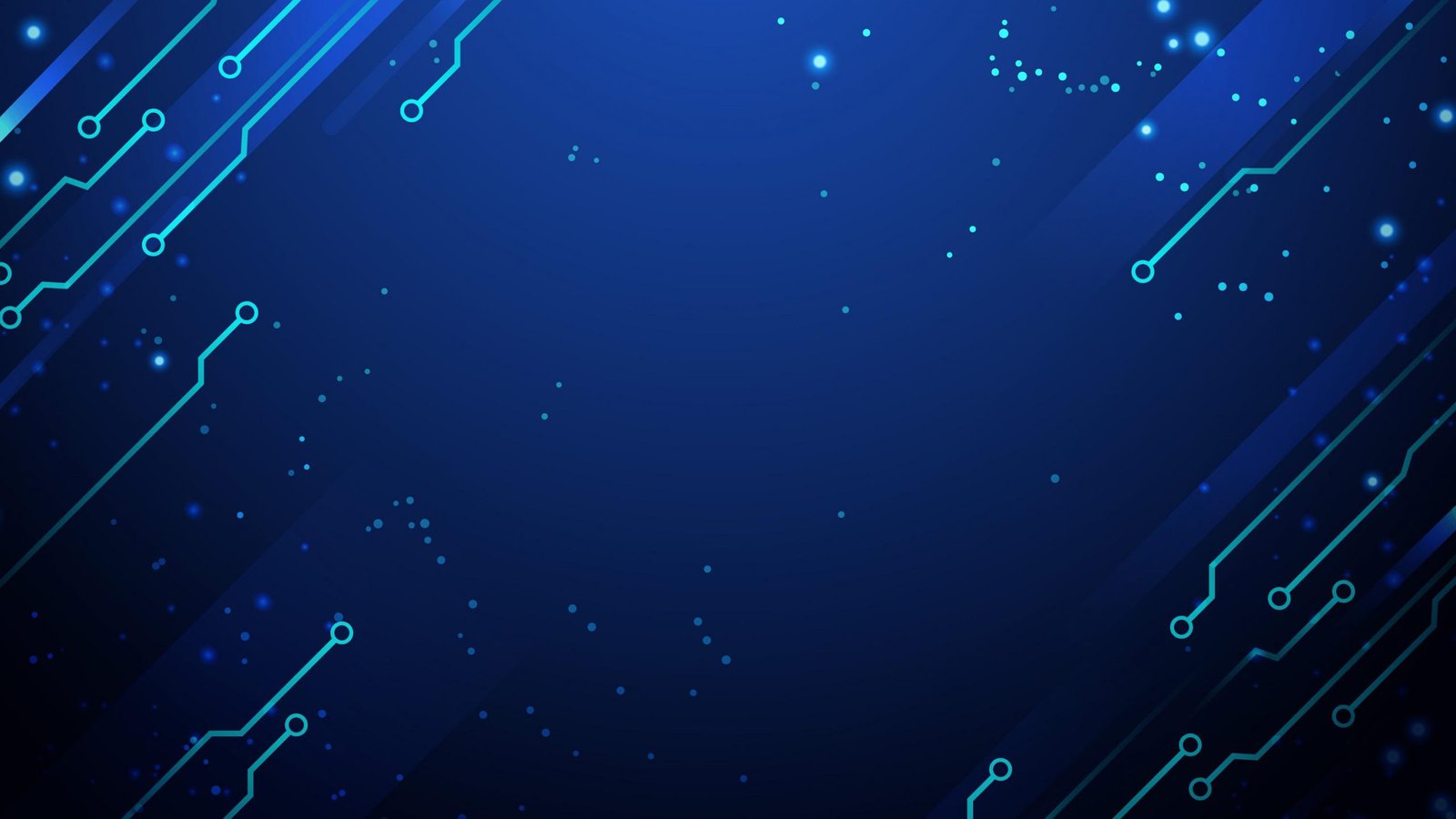 Develops and implements innovative, practical Network and Physical security solutions.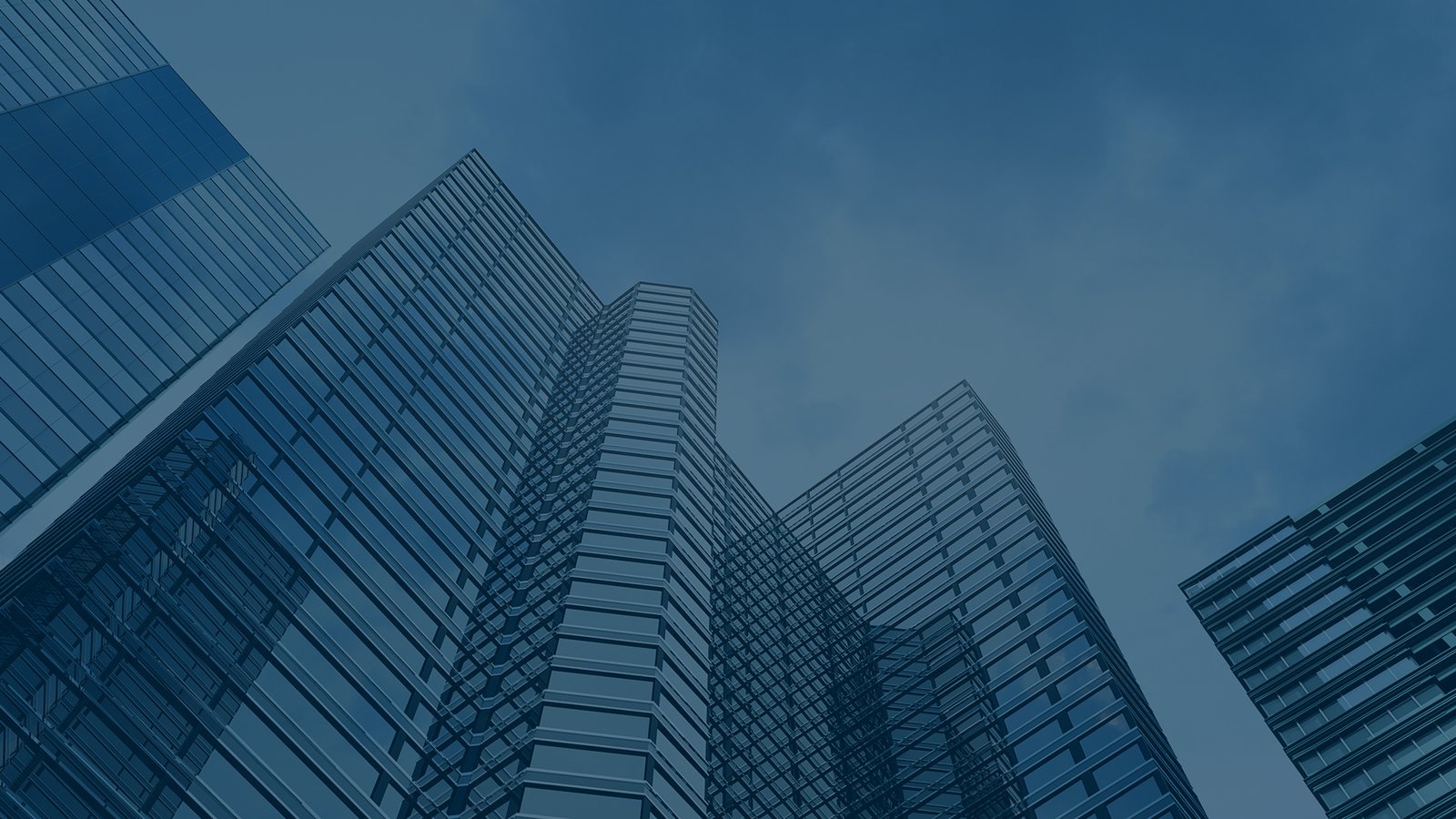 REAL ESTATE INVESTMENT AND DEVELOPMENT
Follows tight-knit agility of small companies to preserve the environment and natural resources.