Developing and Re-developing communities by preserving the environment and resources.
Implement safe and practical clean energy solution on each level of demand ranging from individual to Institutional level.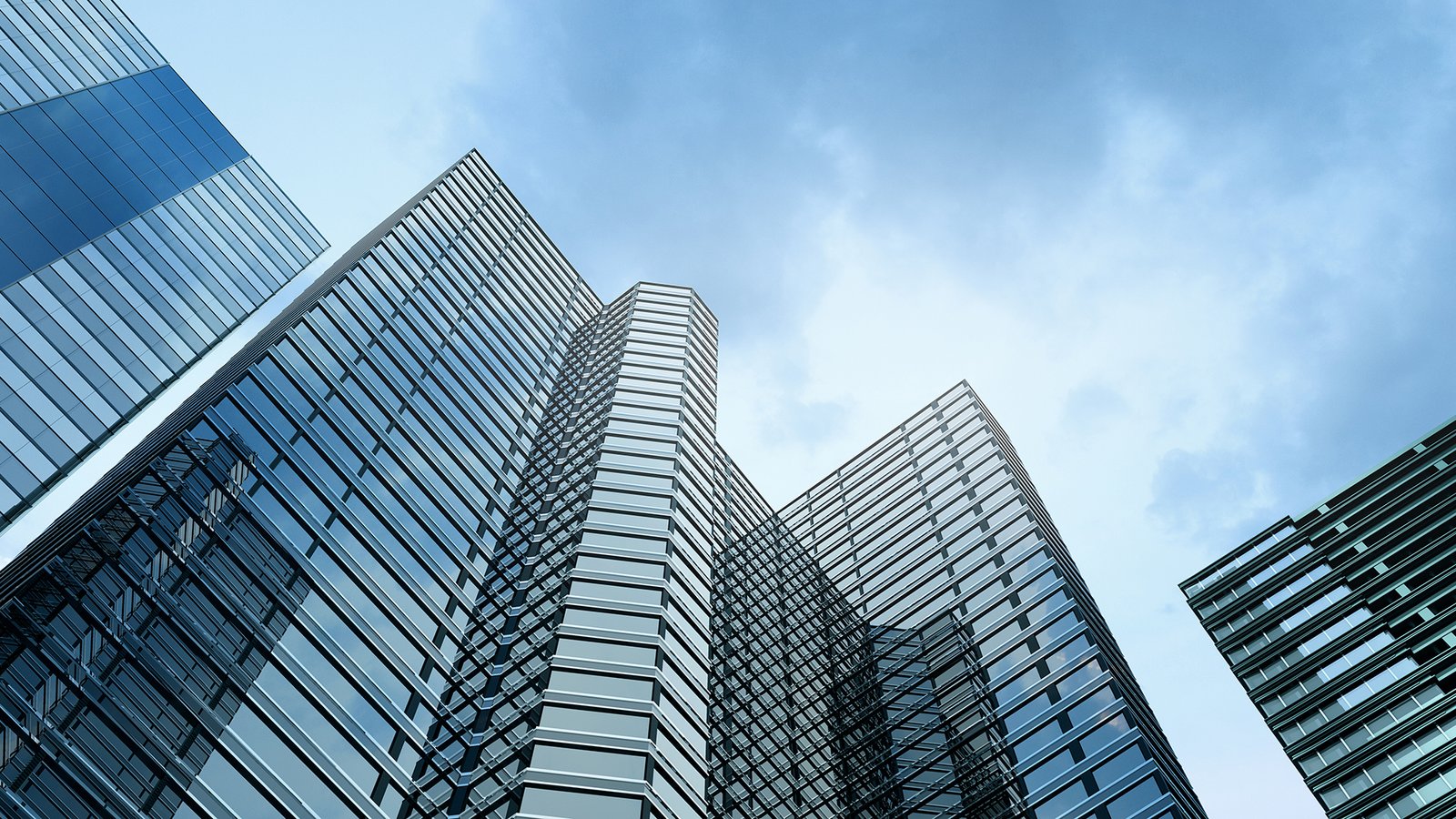 REAL ESTATE INVESTMENT AND DEVELOPMENT
Follows tight-knit agility of small company to preserve the environment and natural resources.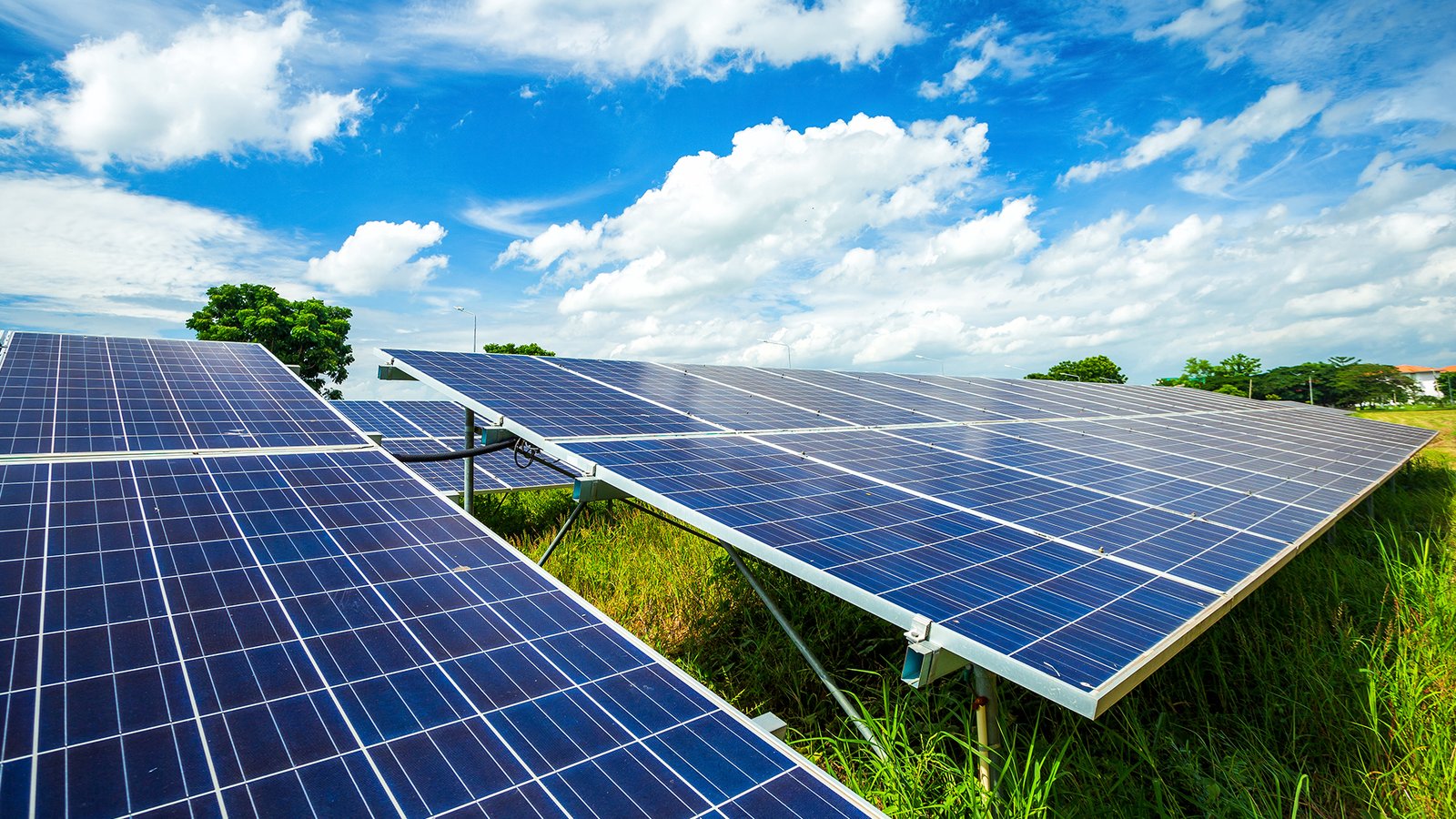 Develops and implements innovative, practical, and sustainable clean energy solutions.